Beach Clean-Up: Marine Debris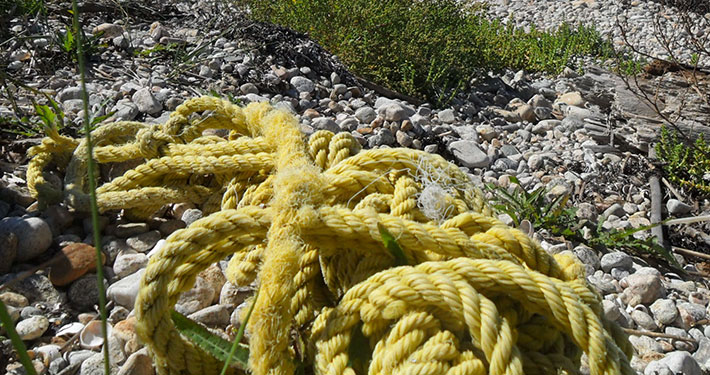 As you walk on our beaches not only are you smitten by their raw beauty but also sometimes by the debris that washed up from many unknown sources.
Each year, the Conservancy employs several Islanders who are tasked with removing the trash and other materials which either wash up on our shores or are left behind. This material ranges from cans and bottles to mylar balloons, coolers, fishing lines, lobster traps and tires, among many other items.