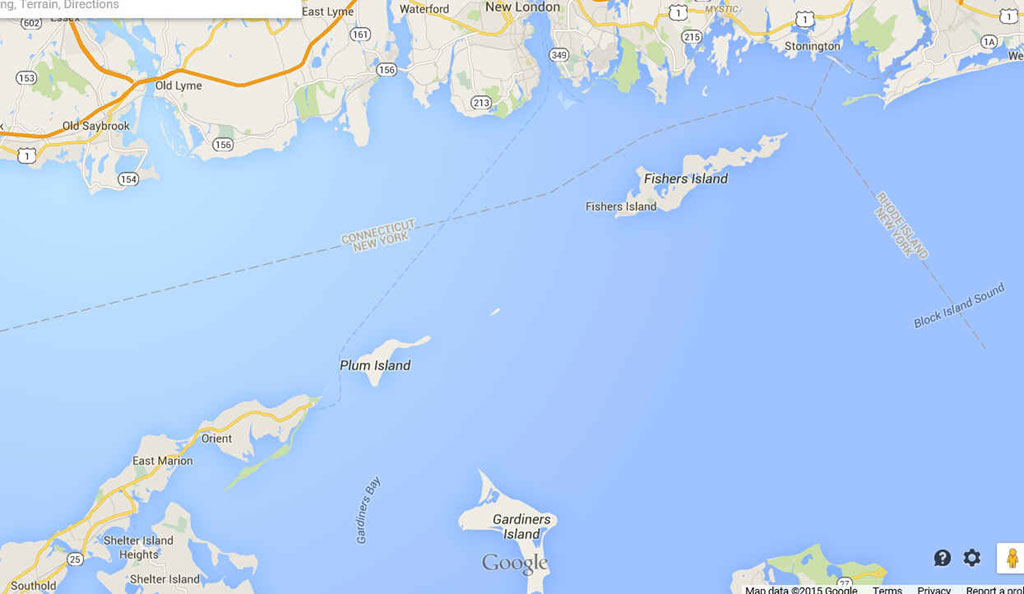 Plum Island is a gem of untouched flora and fauna. It lies in a straight line with Long Island, Fishers Island and coastal Rhode Island. All are part of a terminal glacial moraine, in which debris was scooped up and pushed to the front of the southernmost stop of a glacier as it advanced and retreated 20,000 years ago.
Congress granted Plum Island a permanent reprieve from potential commercial development, when it tucked relief from the auction block into its 5,000-page omnibus COVID relief bill in December.
For nearly seven decades, the high-security Plum Island Animal Disease Center has served as the nation's premier defense against accidental or intentional introduction of foreign animal diseases. It also has been the only laboratory in the nation that can work on live foot-and-mouth disease virus, a contagious disease of cattle and sheep.
The result of the high security is that few people have traversed the island since the 1950s, creating, in effect, a wildlife sanctuary, which now supports rare plants and provides a home or resting place for some 227 bird species—nearly a quarter of all bird species in the United States and Canada, stretching up to the Arctic.
In 2008, Congress decided to close Plum Island and move its research to Manhattan, Kansas. The plan was to auction the island to the highest bidder to help raise part of the $1.25 billion needed to create the new facilities. The sale price of the island was estimated to be up to $80 million, and a 2013 federal environmental report found that as many as 500 homes could be built there.
Conservationists feared potential development of the 840-acre island would likely lead to the destruction of its unspoiled habitats.
Environmental groups, Native American nations, local businesses and other organizations mobilized, forming the Preserve Plum Island Coalition to block the sale. For years, Sen. Richard Blumenthal (D-CT) pushed a bill to stop the auction, but the legislation never made it out of committee.
Then, in early December, things changed. "It's been very recent and very hectic and very delightful," said Louise Harrison, the New York natural areas coordinator for Save the Sound, a nonprofit that is part of the coalition.
Under the terms of the compromise spending bill, Plum Island will be offered to other federal agencies, such as the Fish and Wildlife Service. If that is unsuccessful, the island could go to a state or local government. Members of the Plum Island coalition ultimately hope to conserve the ecosystem and its creatures, create a new research facility and museum, and open the island, "gingerly", to the public.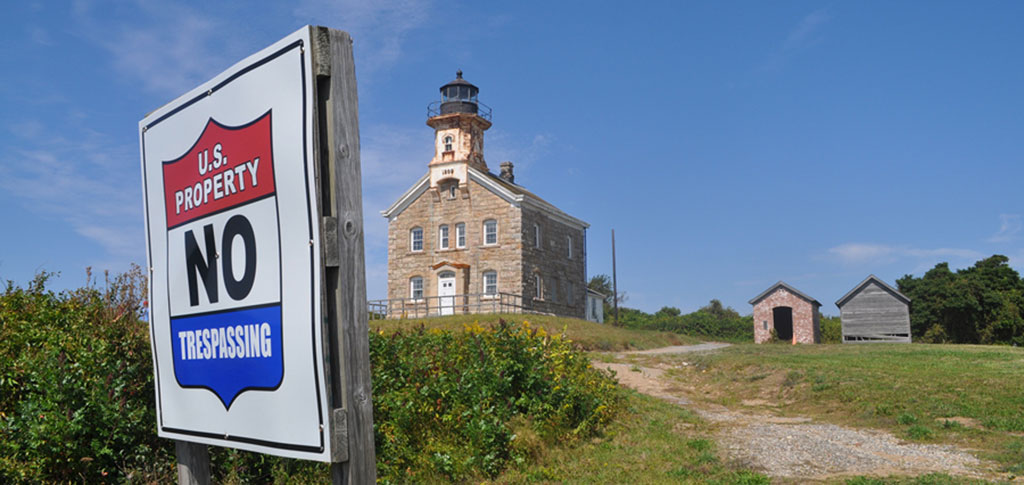 Plum Island's high security has made it home to endangered and rare wildlife species. This lighthouse, built in 1869, is a landmark. Jane Ahrens Photo
https://ficonservancy.org/wp-content/uploads/2021/01/Plum-Island-Lighthouse_JTAhrens-13SEP17_0330-900x598-crop.jpg
485
1024
Betty Ann Rubinow
https://ficonservancy.org/wp-content/uploads/2017/07/fi-Conservancy-logo350x100.jpg
Betty Ann Rubinow
2021-01-08 17:12:55
2021-02-01 14:39:34
Plum Island Saved from Auction Block