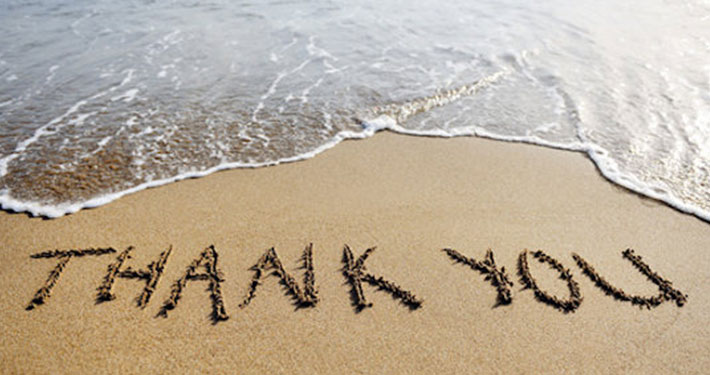 Thank You For your ongoing support of the Conservancy!
2017-2018 Annual Appeal Letter
It is hard to believe that another summer has come to a close. As the days get shorter and the crickets lose their cadence to the cold, we have time to contemplate the season's past. The Fishers Island Conservancy has indeed had another great year and is poised to continue its mission to rigorously defend and enhance Fisher Island's sensitive and precious environment.
In our seventh year of our grassland restoration project at the Parade Grounds Sanctuary, Elizabeth Field and The Race, we can claim victory in our battle against non-native plant species that have plagued the site for decades. While there are still some spots that need attention and vigilance is paramount, the Sanctuary has become a model for habitat restoration projects island wide and beyond. This past May and June, the Conservancy sponsored three undergraduates from the University of Delaware to spot remove imbedded invasive plants within the Sanctuary. This project was highly successful and we hope to continue island wide with interested private property owners in the future. We can win the war on invasive species, and build back the health of our birds, bees, moths and bugs, among others, one property at a time. Please stay tuned as we continue to shape this program. The Sanctuary now consists of approximately 175 acres open to the public through many level mowed paths. Come down and watch the monarchs dance and the Northern Harriers float just feet above the ground in search of prey. It is worth it. Trust me.
On a similar note, the Demonstration Garden, next to the theater, has matured and now has signage identifying the native plants, shrubs and trees that are beneficial to birds and insects. In fact, during our annual bird count, the Demonstration Garden racked up the highest number of species sighted. It is a wonderful example of native birds attracted to the native bugs that live on native plants. In addition, we have landscaped the State Police Barracks in line with the Demonstration Garden and all plants and trees are labeled as well. Please stop by and sit on our new benches in the shade. The garden is a beautiful place for contemplation or just a little bit of quiet.
Fishers Island Conservancy Naturalist Justine Kibbe has been busy with her work in the collection of data, ranging from Piping Plover nest monitoring to working with the Fishers Island School on the importance of stewardship and citizen science. Along with the University of Delaware's Adam Mitchell, Justine is a key player in the Conservancy's environmental watch efforts and we are lucky to have her.
This year, the Conservancy brought back "Nature Days" – with the hard work of Director Kristen Peterson. Talks ranging from Professor Tallamy on the fight against invasive species to discussions with our Water Co about the future, to the importance of protecting our precious Eel Grass beds were held over a five day period at multiple locations. Programs and films helped islanders of all ages learn about the stresses on our environment and the ongoing battle to save our oceans and fragile ecosphere. Nature Days was a huge success and will be back next summer with more enlightening and educational topics.
Cheers Tom.
Donate Online
$50 – $100 FRIEND OF THE CONSERVANCY
$250 STONY BEACH GUARDIAN
$500 SILVER EEL PATRON
$1,000 BARLEYFIELD COVE BENEFACTOR
$2,500 – $5,000 PRESERVATION CIRCLE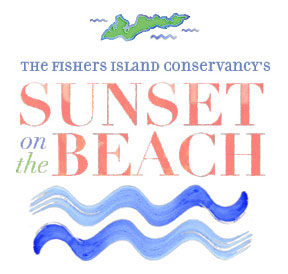 $1000 Sponsorship (4 tickets)
$500 Sponsorship (2 tickets)
$75 Individual tickets
The Conservancy is a non-profit organization formed under the laws of the State of New York and is exempt under the Internal Revenue Code 501 (C) (3). Contributions are tax deductible to the full extent provided by the law.
Donate By Mail
In addition to PayPal contribution options, you can also mail your donation to:
The Fishers Island Conservancy
PO Box 553
Fishers Island NY 06390
For questions or concerns, please contact Kristen Peterson by phone at (631) 788-5609 or email at kmpfic@gmail.com.
Planned Giving
For gifts of securities, please contact:
Ms. Alice Barzun
Ingalls & Snyder
61 Broadway
New York, NY 10006
Telephone: (212) 269-7825
E-mail: abarzun@ingalls.net